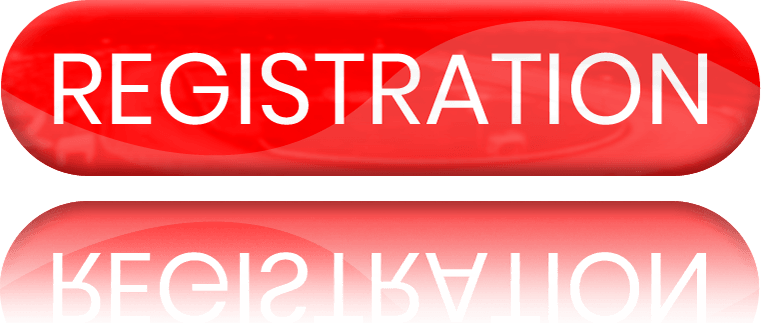 Like last year, to race with Tri-State Speedway in 2023, you will need to complete three steps.
STEP 1: Purchase your USRA license, if running a sanctioned class. You cannot purchase a season license at the pit window. You MUST purchase it online by going to: bit.ly/2023usralicense 
You may purchase a temp license, at the track, for $10 per event for any USRA class. If the event runs multiple A features (multiple shows during the same event), you must have a temp licemse for each complete show or A Feaature.
NOTE: Having a USRA license does NOT mean you are REGISTERED with TSS. Continue on to Step 2.
STEP 2: Verify, correct or register with MyRacePass by clicking here: bit.ly/2023tssregisration If you registered with them previosuly, please log in and check that your information is correct. If you have never registered with MyRacePass, you will need to create an account with them and register. The registration is FREE and will work at any track that uses MyRacePass. If you have not ever registered with MyRacePass, you will create a FREE account when you click the link. TSS is not responsible for incorrect information (address, home town, etc.) in your MRP profile.
STEP 3: You MUST also fill out a NEW W-9 tax form, for this year, online or at the track. These are available by clicking here: bit.ly/TSSw9 and can be filled out online and printed. NOTE: Filling it out online DOES NOT send it to us. You MUST still print, SIGN it and bring it with you to the track. If you forget, you can fill one out at the track.
You cannot race/compete without having a USRA license and being registered/registering with MyRacePass. You will not be paid without a W-9 on file with the track.