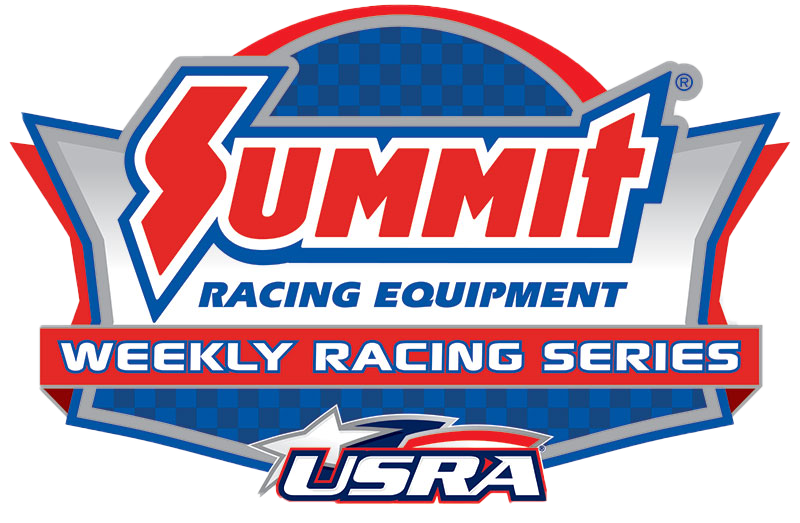 The Mighty Tri-State Speedway To Be USRA Sanctioned In All Classes In 2021
We are happy to announce that the mighty
Tri-State Speedway 
will be 
USRA - United States Racing Association 
sanctioned in all four classes for the 2021 race season.
We have thought long and hard about our full body classes and we feel USRA sanctioning will provide competitive racing with cost reduction while providing a year after year rule package that will deliver overall longevity.
We will be requesting USRA to visit our track from time to time to ensure that we are keeping all of our cars to USRA standards. We are purchasing new tech equipment and will strive to keep improving in this area year after year.
The Super Stock class will have a one year transition period for the 2021 season. Please refer to USRA Street Stock Transition Rules on the USRA website for full details. An offset roll cage was a concern for our current Super Stock cars and after clarifying with USRA, the cage can be offset as long as it meets the minimum roll cage dimensions.
USRA Factory Stock will have two track amendments, posted soon on their site: 1) A floater rear-end and 2) a right rear bead lock will be permitted at TSS. Also, added roll bar to the halo area will be permitted to meet USRA specs. Refer to USRA Factory Stock 2021 updated rules, when posted.
Also, in 2021, after each A-Main, we will now be sending top five cars to tech, but only the top four cars will be teched. When vacuum and crank compression is being checked, the top five drivers will be allowed to observe this process. Only the top five drivers will be allowed in the tech area unless the tech man requests an additional crew member. The tech man can also approve an additional crew member upon the driver's request.
We are excited about the 2021 season and hope you are, as well!
Watch for schedule to be posted soon. We have big money races in all four USRA classes!
---