Strap in Racewear To Provide Apparel In 2016
Strap in Racwear in Muskogee, OK will be providing all of the race apparel at Tri-State Speedway for 2016.
Kevin Schmidt and all of the gang at SiR put out a tremendous product at an affordable price. Strap in Racwear specializes in your Racing Apparel. We offer very competitive pricing with little to no design fees. We also offer Racing Graphics!
Be sure and give KEvin a call today at (918) 781-2376 for all of your racing apparel needs, including driver shitrs, plus racing graphics. You can also find them on Facebook by clicking here.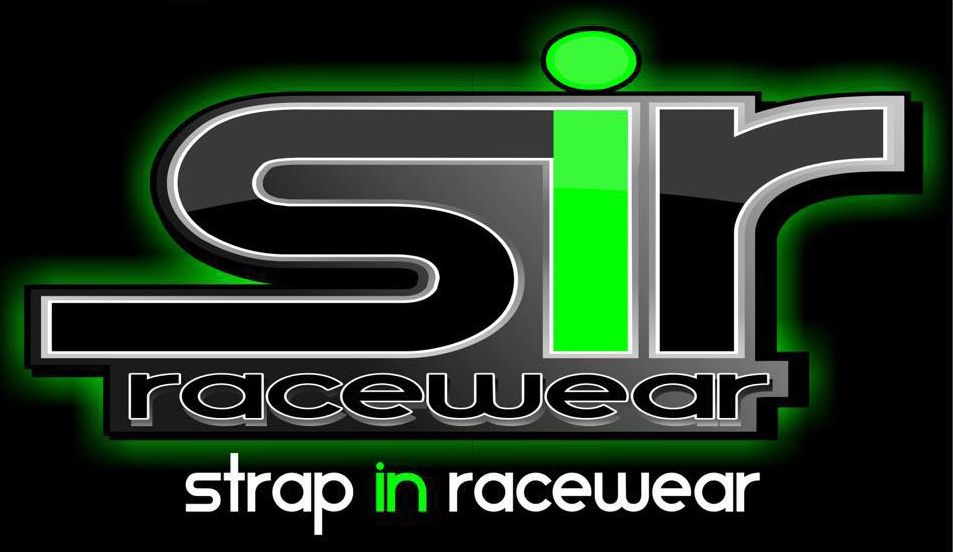 ---