NEW Start Times for Spring Races
Effective immediately and until further notice, start times will be moved forward one hour.
Pit gates will now open at 4 PM. Grandstands will now open at 5 PM.
Hot laps are scheduled to begin at 6:30 PM with opening ceremonies to follow.
Please make a note of these time changes.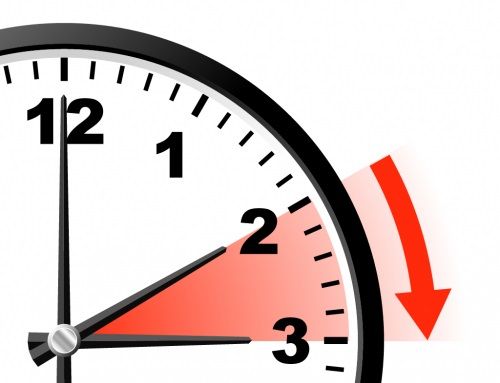 ---