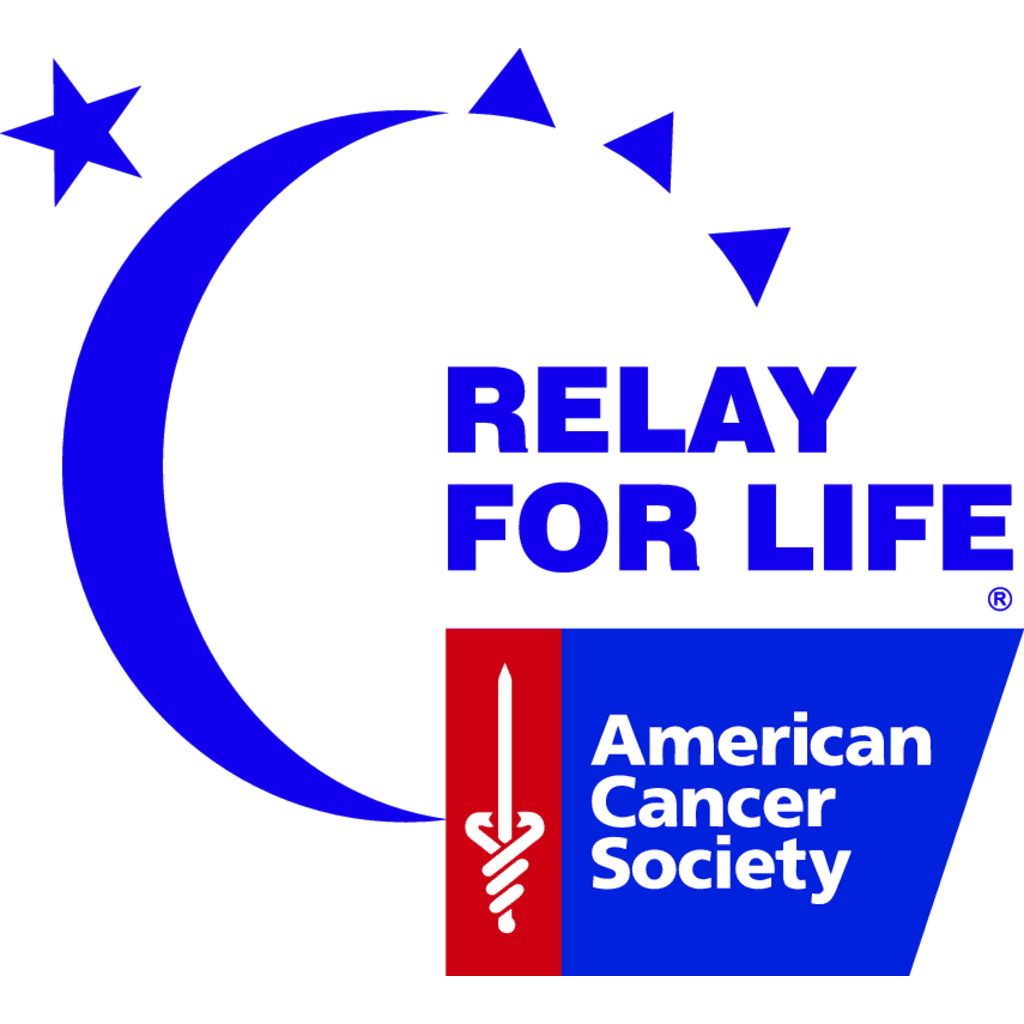 This Saturday's racing action at Tri-State Speedway is being presented by Fliteline Pro Source Engines (formerly Fliteline Remanufactured Engines since 1943), headquartered in Fort Smith Arkansas, is a leading seller of remanufactured engines, heads, and engine parts. Pro Source is America's choice for quality remanufactured engines and parts. With over 50 years of experience in the industry, their products are second to none.
If you are a mechanic and need professional engine machine shop service or just in the market for a remanufactured engine, Pro Source Engines has your answer for most cars or trucks with over 1,000 engines in stock. They can provide you with a quality remanufactured engine that will have you up and running again in no time.
If it is a remanufactured head or engine part you seek, they can help you with that as well. Pro Source sells to both wholesalers and retail customers across the globe. You can give them a call at 800-726-1427 or stop by their location at 1412 Phoenix Ave. in Fort Smith, AR. Don't forget you can also shop and purchase from them on their new and improved web site at www.ProSourceEngines.com, or click on the link below.
This Saturday night, Tri-State Speedway will also be hosting a fundraiser and awareness benefit for the South Sebastian County Greenwood chapter of the American Cancer Society Relay For Life.
They will be at the track with information tables and will also hold a 50/50 drawing this Saturday night. As an added bonus, they will also be shooting T-Shirts into the stands sometime during the race program.
If you know of anyone in need of support, or information, from the American Cancer Society, please do not hesitate to give them a call at 1-800-ACS-2345.