Be sure to make plans to join us this coming Saturday night, May 11th, as Yaffe Iron & Metal Company in Fort Smith presents the Biker's Against Child Abuse (BACA) point races.
Don't forget ladies that it is ALSO the first Powder Puff Race of the season this Saturday night!


It will also be $1 HOT DOG night PLUS if you buy a 2013 Tri-State Speedway track shirt, you will get a FREE pass to next weekend's races!
There's EVEN MORE! If you haven't raced with us this year, you're pit pass is FREE this weekend!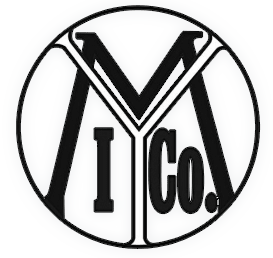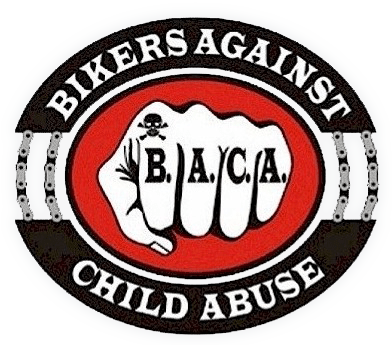 Join us for a full night of regular point racing at 7:30 PM in all five classes including Factory Stocks, Super Stocks, Economy Modifieds, Smith Chevrolet USRA B Modifieds and USRA A Modifieds.
Also, as a result of the postponement last weekend, the deadline for registering for point fund money and awards has been extended until this Saturday, May 11th.
You may still register and run with us at any time, but if you have not paid your registration fee by this weekend, you will not be eligible for post season money or awards. Please double check and make sure if you have any questions or doubts. It is up to you to make sure you have paid.