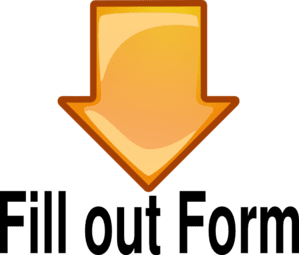 The 2015 Registration Form is now available by clickong o the image below or on the Registration links in either the top, bottom or side menus. There is NO registration fee for 2015! That's rig...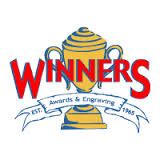 Photos from the Annual Car Show of the cars, activities, vendors and winners. We greatly appreciate ALL of the participants, fans and non-profit organizations that showed up to provide us with ...
The official flyer for the 36th Annual Cecil Harlan Memorial Kegger presented by Smith Auto Group is now available for viewing and printing. The flye...