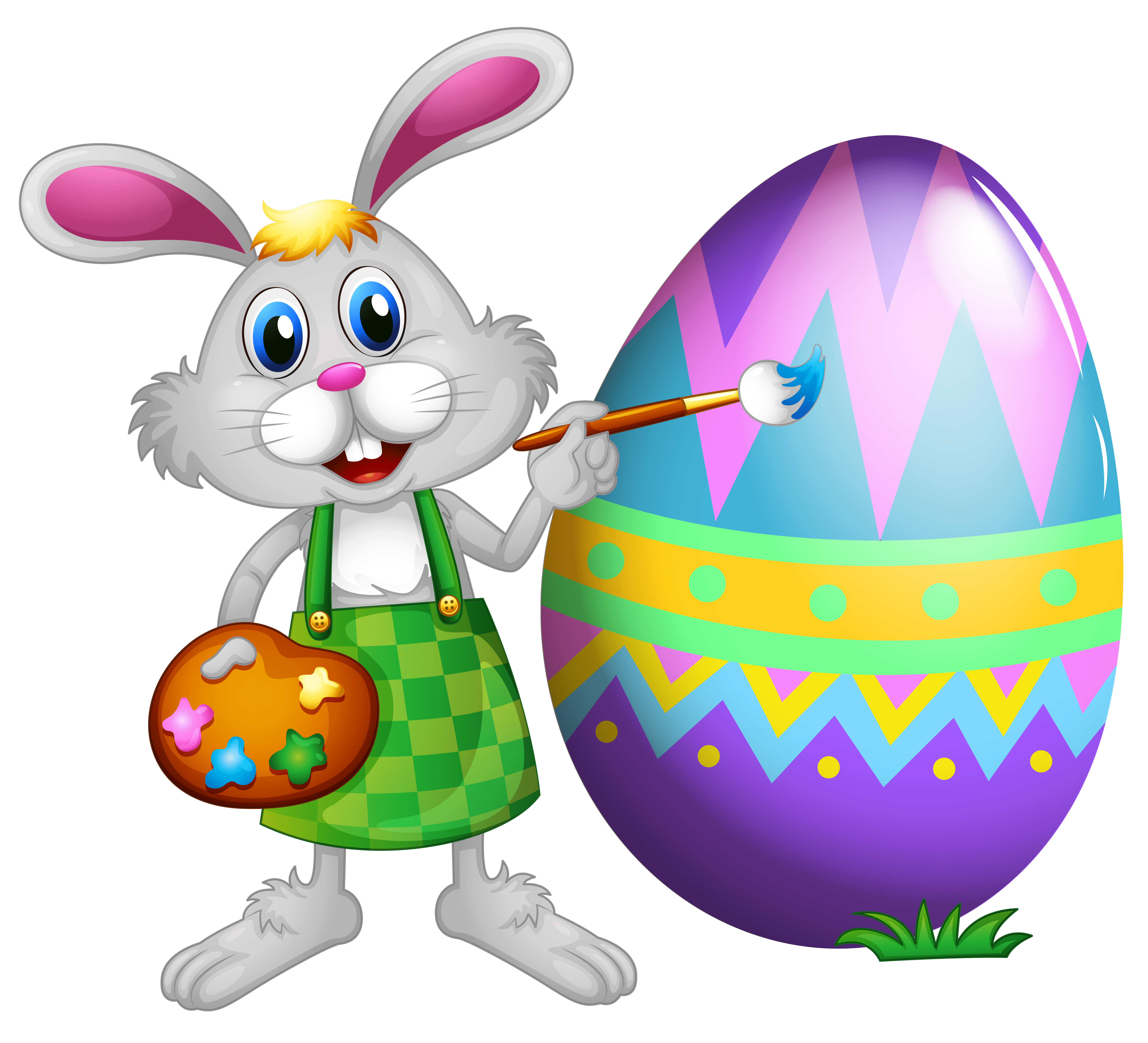 This Saturday night, April 4th, the Easter Bunny will be at the legendary Tri-State Speedway! As in year's past, there will be FREE photos and FREE candy for all of the kids! If you didn;t...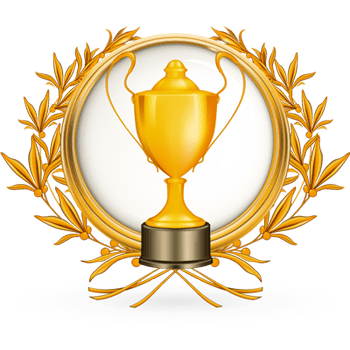 Although Mother Nature didn't provide much help this past weekend, the 36th Annual Cecil Harlan Memorial Kegger, presented by Smith Auto Group is now in the books. Racing action was set to star...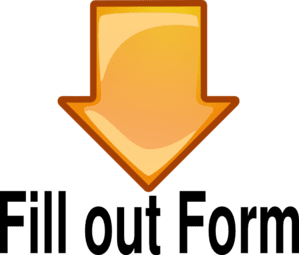 The 2015 Registration Form is now available by clickong o the image below or on the Registration links in either the top, bottom or side menus. There is NO registration fee for 2015! That's rig...