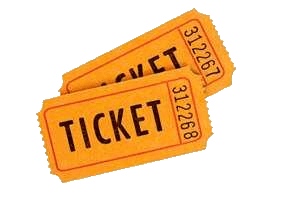 The 2015 general admission and pit pass pricing is now available on our website.

On the pit side, pit passes will remain at $30 for adults, kids 6-12 years old will be $15 and kids 5 and under will be free. Any kid in the pits (12 and under) must be in the immediate area of their parent or guardian.

For the grandstands, adult admission will remain at $10. Seniors will get a $2 discount. Kids 6-12 will only be $5 with kids 5 and under will be free.. Also all military personnel, past or present, with a government issued ID, will get in free. Limit one person per ID.

There will also be an option for a family pack. Family packs will be only $30 and are good for up to four paying customers. For example, four adults would save you $10 or with three adults and one child, you would save $5. Family pack pricing is not available for pit passes.

Also available this year for the grandstands are season passes. Adult season passes will be available at the ticker window at the track through May 30th for only $225. This is a savings of at least 25% over individual adult ticket pricing! The season pass is good for any night of racing in 2015 and is transferable. If you can't attend one night, you can loan your pass to a friend who loves racing and they can use it that night for all of the edge of your seat, heart pounding, high octane excitement that is the legendary Tri-State Speedway!