All cars that finished outside the top eight positions in Friday night's A Qualifier, plus any new cars, Late Models and Mini-Stock/Front Wheel Drives will redraw for last chance heats on Satu...
UPDATE: Due to the rain overnight, we are going to cancel practice tonight, March 26th, for the 36th Annual Cecil Harlan Memorial Kegger presented by Smith Auto Group​ at Tri-State Speedway​. Dri...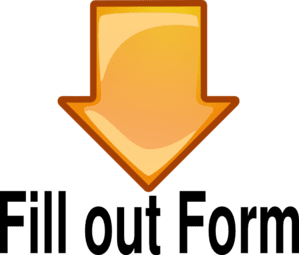 The 2015 Registration Form is now available by clickong o the image below or on the Registration links in either the top, bottom or side menus. There is NO registration fee for 2015! That's rig...