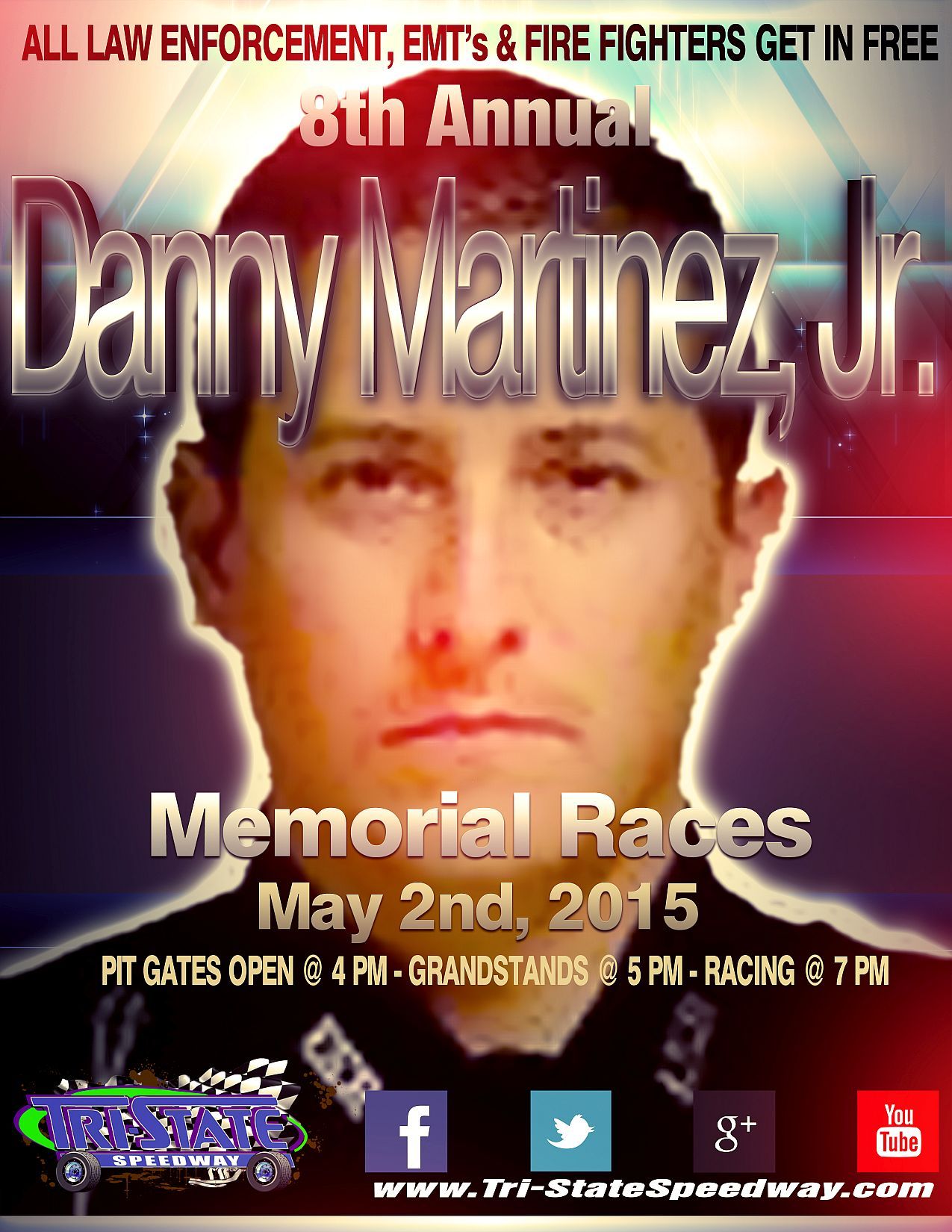 This weekend at Tri-State Speedway is the 8th Annual Danny Martinez, Jr. Memorial Races. It is also Law Enforcement, EMT and Firefighters night. All of the above will get in FREE with identifi...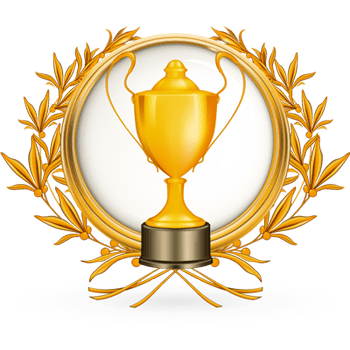 After a week off due to everyone's favorite Mother, Nature that is, another night of point racing for the 2015 season got underway at 6:45 PM with temperatures in the low 80's and a gusty breeze fr...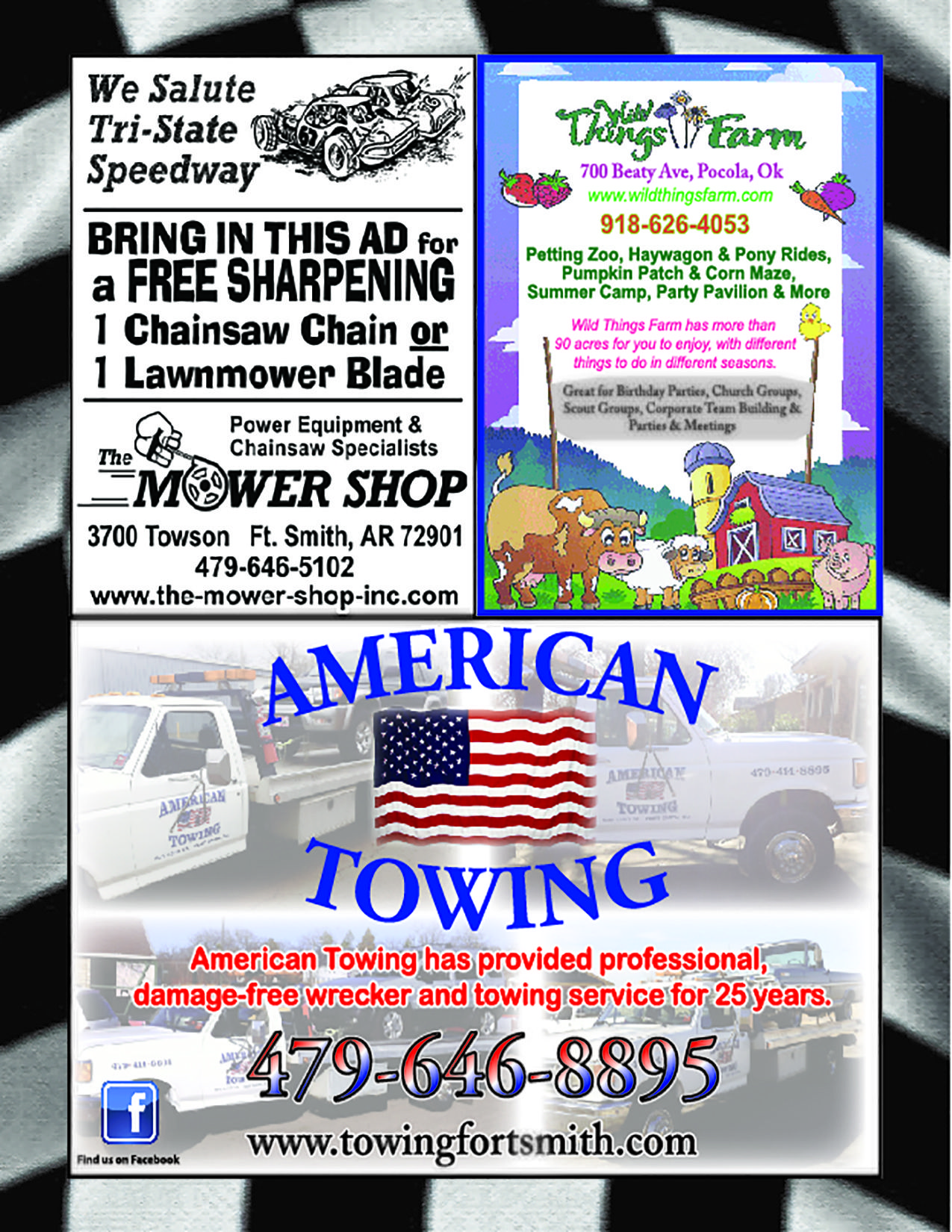 Tri-State Speedway this year will not only have a regular weekly program full of racing photos, previous week's winners and results and point standings for sale each week, but there will...